hi, my name is phoenix! thanks for checking out my page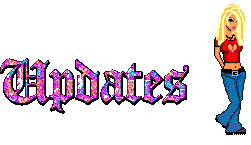 10/31/22

Edited my update box to put things in reverse chronological order. Paid for a neocities subscription to prepare to evacuate Musk's twitter.
10/23/22

Worked on
my fake myspace page
. Check out the blingees I made for my friends especially!!!
10/21/22

Added update box (hi hehe).

i've always been obsessed with early 2000s web culture. habbo hotel, club penguin, neopets, marapets, this little-known game site called Challenge You (Haakson, if you're reading this, "tank" you!), roblox, polyvore... and so many more.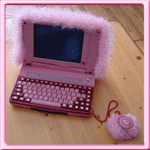 what i really loved was the emo and scene subcultures that were developing on myspace- but i was a little too young to participate. i remember in sixth grade making a myspace under the name "charlotte tear" with my two best friends ally and emily- we would have sleepovers and put on black clothes, fingerless gloves from claire's, and i would borrow their makeup (i wasn't allowed to wear any until i turned 13) and we would have photoshoots. i got in so much trouble when my mom found it!!! i would give anything for those pictures now.

the internet i grew up on was facebook (editing the fuck out of your pores on picnik, groups, flirting with guys from TSA on fb messenger) tumblr (getting hit on by creepy guys in their twenties, pastel goth, and... i'll be honest... i was a fandom girlie for a while there. deepest shame), omegle (let's not go there)... i would say the internet dominated my puberty. i have no regrets! it shaped me into the person i am. but it was somewhat anesthetic compared to the internet of my early childhood, the internet i brushed up against as corporations and capitalism slowly choked it to death.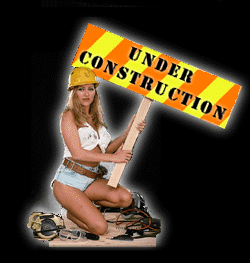 anyways. this site is obviously under construction! but the manifesto, blog, and graphics pages are all active (though very much WIPs lollll) :)
oh, and if you want to link me pls feel free! and send me a msg in my guestbook so i can add your button to my site too :)